Mounia Meddour's film Papicha. Photo credit : Jour 2 fête Distribution.
The 72nd edition of the Cannes Film Festival will take place from May 14 to 25, 2019. The opportunity to highlight the Arab films in competition: Elia Suleiman's It Must Be Heaven for the Official Selection, Mounia Meddour's Papicha and Maryam Touzani's Adam in the Un Certain Regard category.
1 – It Must Be Heaven
Palestinian actor, director and scriptwriter Elia Suleiman is the main character in this dramatic comedy. We see him fleeing Palestine in search of a new home. But no matter how much Elia has travelled from Paris to New York, a shadow catches up with him. The one of his country of origin. Wherever he goes, signs and details appear, reminding him of his homeland. Where can you feel at home? This is the question explored by Elia Suleiman in this burlesque tale presented in the Official Selection.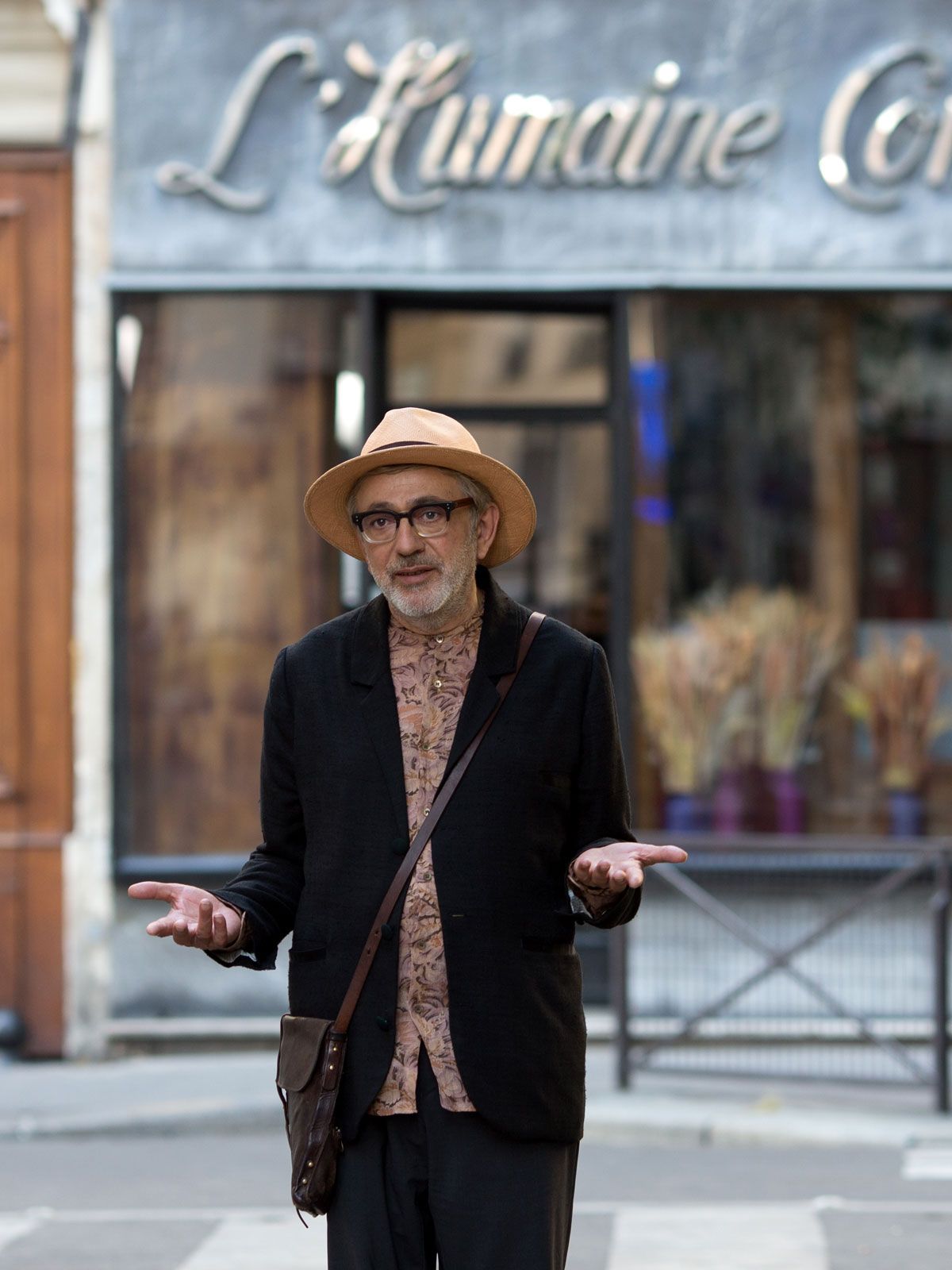 2 – Papicha
Presented in the Un Certain Regard section, Mounia Meddour's film Papicha takes place in Algeria in the 1990s. It tells the story of Nedjma, a young student who loves freedom and dreams of becoming a designer. To sell her creations to Algerian girls, nicknamed "papichas", the young woman braved the prohibitions and went to the club at nightfall. At the same time, the country's political situation is deteriorating and the social climate is becoming more and more conservative. Nedjma's behaviour was then seen with an evil eye… Refusing to give in to this repression, the student made her voice heard with a strong gesture: the organization of a parade.
3 – Adam
First feature film of the Tangierian Maryam Touzani (known for her role in the film "Razzia"), Adam places at the heart of his plot the chance encounter between two women. The first is a single mother seeking to have her child adopted, the second is a young widow struggling to live and support her 8-year-old daughter. With the medina of Casablanca as a backdrop, the film is an ode to the unexpected encounters that can change the course of a lifetime. Like Papicha, Adam is also presented in the category Un Certain Regard.