A festival committed to supporting local cinema
The International Red Sea Film Festival, which will take place in Jeddah in March 2020, has been claiming from the beginning its willingness to support local cinema. This promise has already been fulfilled with the very recent announcement of the two winning projects of the "Tamheed Prize".
Early next year, the best of international cinema will gather in Jeddah for the first time at the International Red Sea Film Festival. While rhinestones and sequins are generally the lot of film festivals, they also try to support small projects. This is also the case for Jeddah, which has just announced the names of the two projects that won the Tamheed Prize. 
A willingness to support local cinema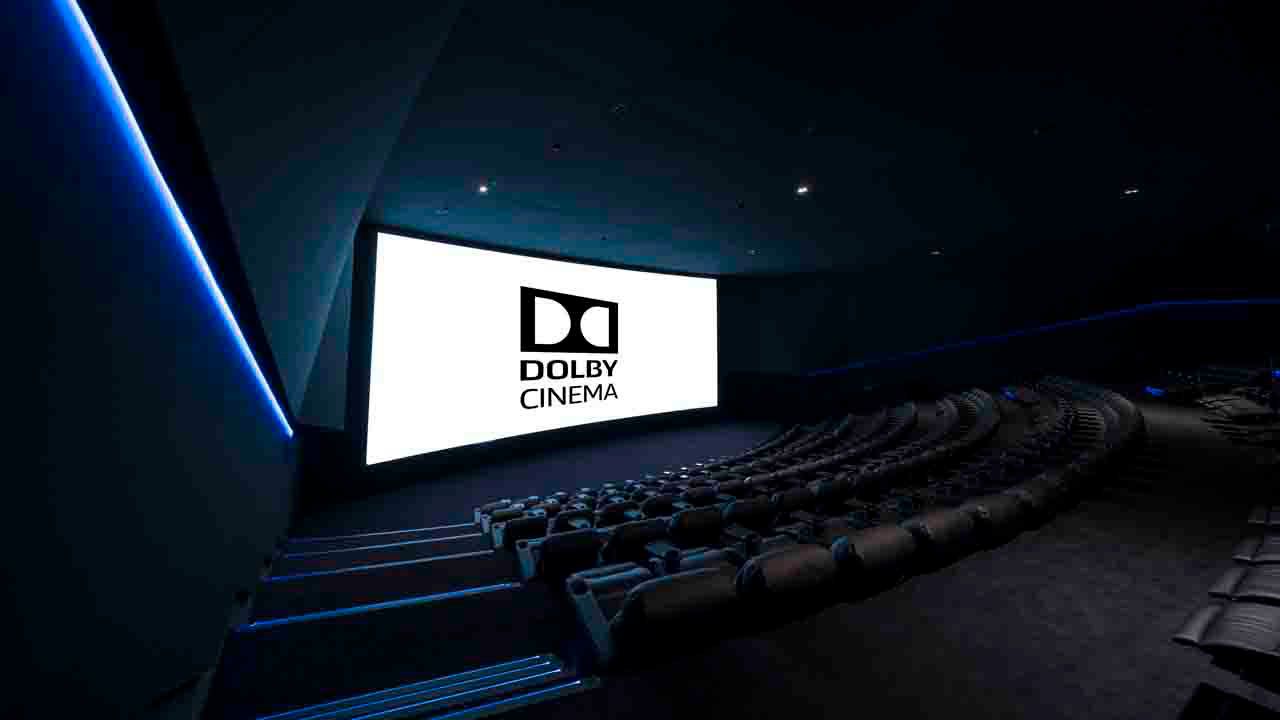 The "Tamheed Prize" is a competition open to filmmakers to support the production of their projects, including a $500,000 envelope, and the guarantee that their film will be screened at the inaugural edition of the festival. 
Thus, among the two winning projects, chosen from 24 applications, there is "The Book of the Sun", directed by Faris Godus and produced by Sohayb Godus. It tells the story of a young Saudi man who is jeopardizing his education in order to establish himself in the world of YouTube filmmaking. 
The other winning film is "Forty Years and A Night", directed by Mohammed Alholayyil, and produced by Abdulrahman Khawj, which tells the story of a family reunited for Eid El-Fitr, against a backdrop of revelations and infighting. The idea was to promote films with authentic, local stories, with innovative visual approaches, and daring narrative tools.