Oriental Beauty: 5 treatments from the Arab world
1 – Aleppo soap Ancestral, the soap of Aleppo is one of the first hard soaps in the world. Formulated with olive oil and bay laurel oil, it has purifying, moisturizing and nourishing properties. When it is of good quality, it respects the most fragile skins and is suitable for the whole family. If it […]
1 – Aleppo soap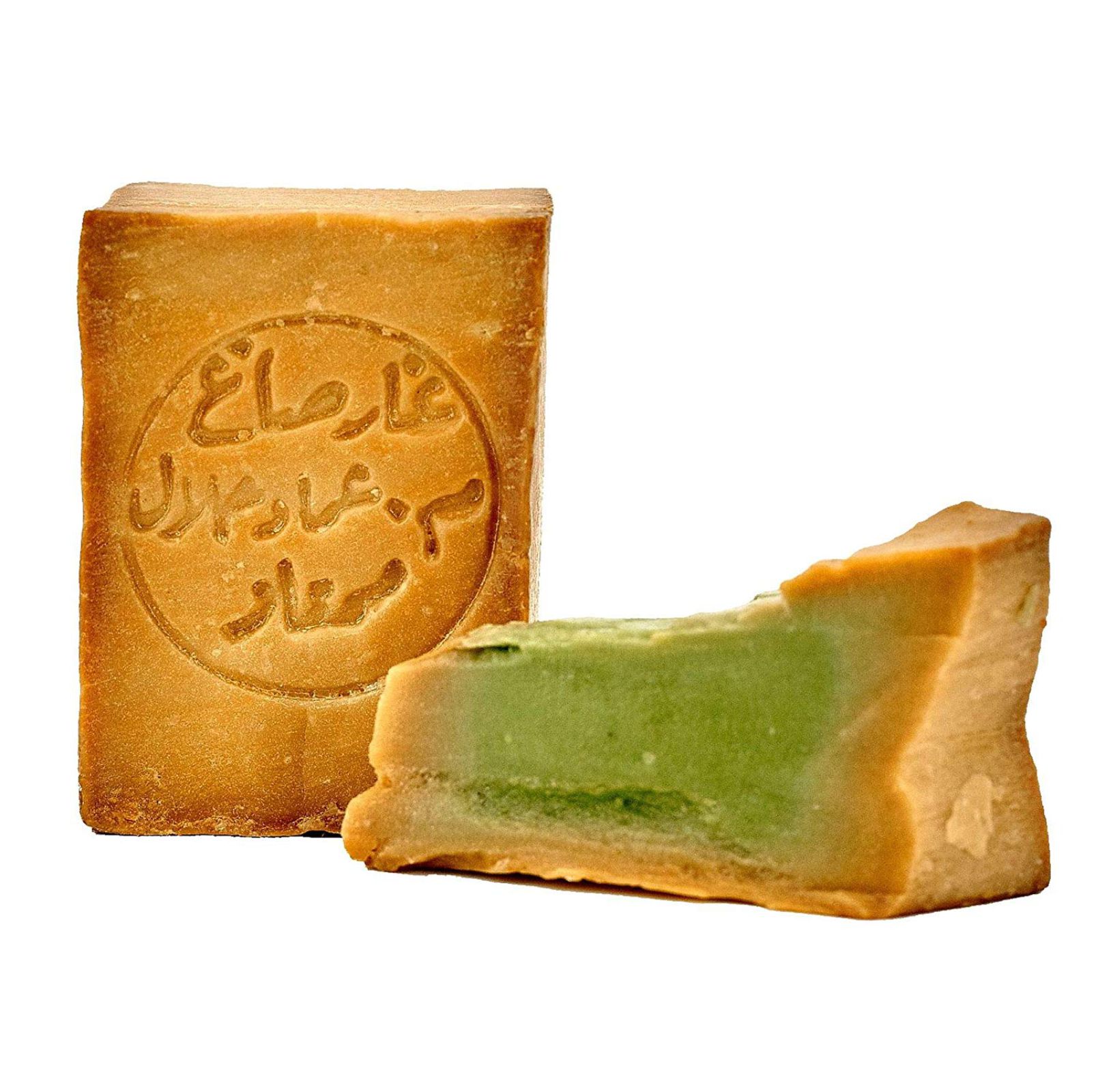 Ancestral, the soap of Aleppo is one of the first hard soaps in the world. Formulated with olive oil and bay laurel oil, it has purifying, moisturizing and nourishing properties. When it is of good quality, it respects the most fragile skins and is suitable for the whole family. If it is frequently used to cleanse the skin, it also serves as shaving foam, shampoo and is an excellent anti-moth! Beware, however, of imitations. A good Aleppo soap has a seal inlaid on one side and must offer traceability of its ingredients. 
2 – Nigella oil
Also called black cumin, nigella is an aromatic plant cultivated in Egypt, Syria and Pakistan. The oil extracted from it has many properties, to the point of being called a "miracle product". It would be anti-inflammatory, anti-oxidant, cleansing, nourishing and toning. In short, a real beauty elixir! Oriental women apply nigella oil on the body, but also on their hair to treat hair loss and dryness. 
3 – Camel milk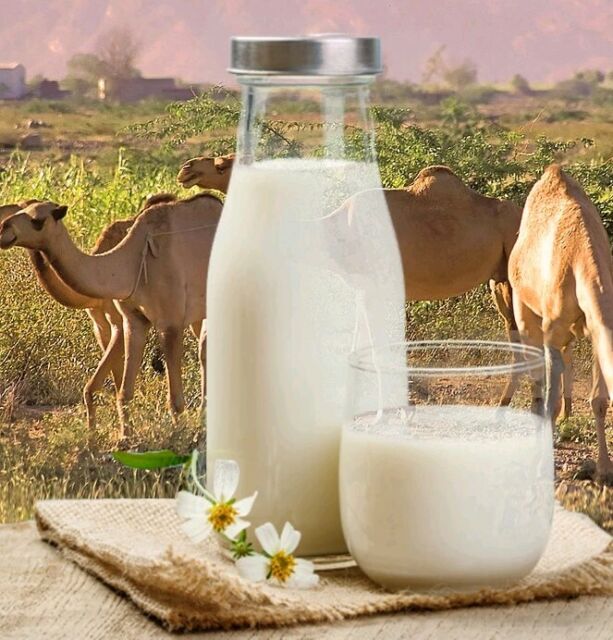 Camel milk is increasingly used in skin care. And for good reason, it contains vitamin C, carotene, minerals and has moisturizing properties. From Marrakech to Dubai, many cosmetic companies have developed creams and soaps based on camel milk. To enjoy the benefits of the latter, it can also be eaten in a latte!
4 – The hammam
More than a treatment, the hammam is a real ritual in the Middle East and North Africa. This humid steam bath, now found in many spas, dilates pores, relaxes muscles and eliminates toxins. Ideal for relieving tension and calming the mind. Generally, the ritual takes place in several stages: sweating, a scrub with black soap and the ghassoul (mineral clay) wrap.
5 – Henna
The secret of oriental women to dye their hair without damaging it? Henna! This dye of vegetable origin dyes the hair while providing softness. It can be mixed with certain spices, such as cinnamon or turmeric, to obtain the desired colouring. Red, brown or blond highlights, henna offers a multitude of possibilities.