These Arab films that could go to the Oscars 2020
One year after Nadine Labaki's "Capernaum" and Talal Derki's "Fathers and Sons" were nominated for an Oscar, a handful of films from the Middle East were submitted in the "Best International Feature Film" category for the 92nd edition of the Oscars in 2020.
This Must Be Heaven, by Elia Suleiman
.
This film tells the story of a Palestinian man who flees his country of origin in search of a better land of asylum, realizes that wherever he is, Palestine follows him like his shadow. This burlesque tale, which explores identity, nationality, belonging and the question "where can we feel at home?", conquered the world of cinema this year by winning the jury's special mention at the Cannes Film Festival. 
Adam, by Maryam Touzani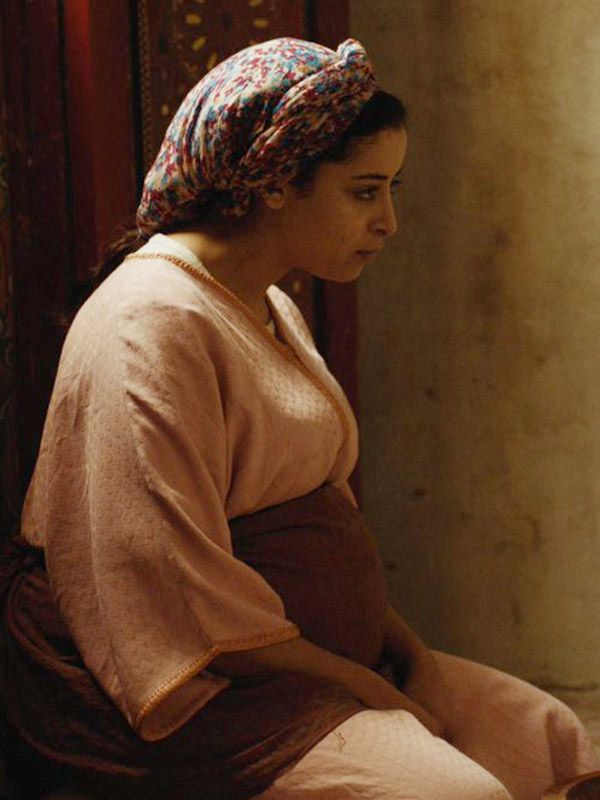 Adam immerses us in the Medina of Casablanca, where Abla, widow and mother of an 8-year-old girl, runs a Moroccan pastry shop. When Samia, a young pregnant woman knocks on her door, Abla is far from imagining that her life will change forever. A chance encounter of fate, two women on the run and on their way to the essential. While it remains Maryam Touzani's first film, this taboo-breaking feature film could still have its ticket to the Oscars.
Poisonous Roses, by Ahmad Fawzi Saleh
What wouldn't we do for the love of our own? In this feature film, Saqr gives up leaving the slum where he lives with his family, despite his deep desire to realize his dreams beyond this difficult life, out of love for his sister. A poignant drama, which was recently selected by the Union of Film Professions to represent Egypt at the Oscars 2020 in the Best Foreign Language Film category.
Dear son, of Mohamed Ben Attia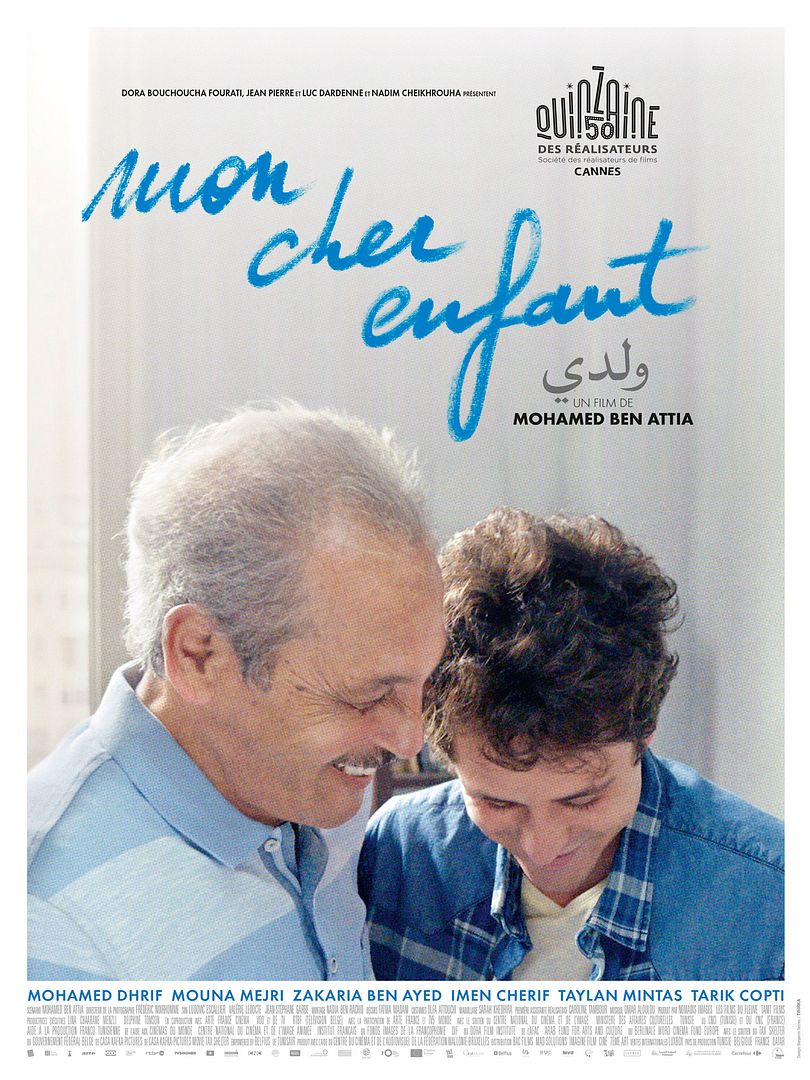 The powerful story of "Dear Son" immerses us in the daily life of Sami's family, a teenager who is about to graduate high school. Coming from a middle-class family, Sami has repeated migraines that worry his parents. And when everything seems to be going well, a tragedy happens, shattering this endearing family. After his first award-winning film, "Hedi", Mohamed Ben Attia seems to be on his way to the Oscars with "Dear Son".